Mobile Airtime NG presents with an opportunity to join the Virtual Top Up Business and earn when you sell airtime, data bundles, pay TV subscriptions etc.
Mobile Airtime NG is a mobile recharge aggregator in Nigeria owned by IBK INFORMATION TECHNOLOGY affiliated with IBK INFOTECH GLOBAL SOLUTIONS LTD (RC 1597490), a duely registered business organization in Nigeria. You can view our vendor website here
You are provided with 2 options if you want to join the VTU business through Mobile Airtime NG. You can register as;
Vendor: As a vendor, you are more interested in selling directly to end users. So, if you wish to register as a vendor then click here
Portal Owner: With this option, you will have your own VTU website and people can register under you. You are able to create your own resellers and set your pricing. So, if this is what you want then read on.
With your own custom Virtual Top Up Business Portal setup by Mobile Airtime NG, you will have access to these features;
Instant Airtime Recharge service for MTN, GLO, 9MOBILE, AIRTEL
Instant Data bundle recharge service for MTN, GLO, AIRTEL, 9MOBILE
Fast & cheap SME data service for MTN
Global airtime top up for any country in the world
Instant Cable TV payment services; Startimes, GOTV/DSTV
Electricity payments (IBEDC, IKEDC, EEDC, AEDC, PHED, KEDC)
Instant WAEC result PIN checker
Instant NECO result Token
Instant money transfer to any bank in Nigeria
Bulk SMS Service
Reasons Why Should Have Your Custom Virtual Top up Business Portal
With your custom Virtual Top Up Business Portal, you will get;
8.00% instant discount on all GLO data bundles. This means that if you are buying N1,000 worth of data as a portal owner, you will only be charged ₦920.
5.00% instant discount on GLO airtime VTU.
MTN SME data 1GB at ₦245.00, 2GB at ₦490.00, 5GB at ₦1225.00. This is the popular MTN SME data package
3.00% discount on MTN airtime and direct data bundles
5.50% discount on MTN Share N Sell airtime
3.00% Discounts on AIRTEL airtime.
3.00% Discounts on AIRTEL data bundles.
5.50% discount on 9MOBILE airtime and direct data bundles
0.5% discount on global top up. This means it is possible to recharge any mobile network in the world on your portal and you still earn.
1% discount on Cable TV subscriptions compared to others where they charge ₦50 to ₦100 extra fee. e.g. For instance, you are charged N891 for N900 Startimes bouquet
Zero fee on Electricity payment. This gives you the opportunity to add your own fee and make profits.

WAEC result PIN checker as low as N1700
NECO result token as low as N650
Cheap and Fast Bulk SMS delivery via direct GSM route at N1.95kobo per SMS. The best part is that the route charge is per SMS and not per unit and no wasted SMS credits.
Unlimited user accounts system to set up your own discount and prices for different users. Opportunity to create loads of resellers with different pricing and plans to maximize your profit
A flexible and simple wallet based system. This makes it easy for your registered customers to fund their wallets on your website.
Auto wallet funding via direct bank payment by Monnify. So, this makes your business runs on autopilot.
Bulk Airtime top up for customers that want to recharge multiple phone numbers at a time.
Step by step manual on how to operate and administer the portal even if you are not a techie.
What you will also get with your Virtual Top Up Business Setup from Mobile Airtime NG (Aggregator);
1 year domain registration and secured hosting with 99% uptime guaranteed.
Custom SSL certificate to secure your VTU portal
24/7 email support system.
Check out platforms that are benefiting from this business investment.

Seeing these portals, you should now be eager to start your own mobile recharge business and you want to know the next step of the ladder without wasting time.
Before the next step, below are certain BONUSES you will receive when you sign up with Mobile Airtime NG (Network Service Aggregator) as a portal owner;
Bonuses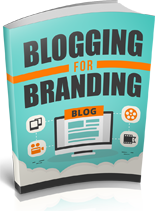 Blogging For Branding: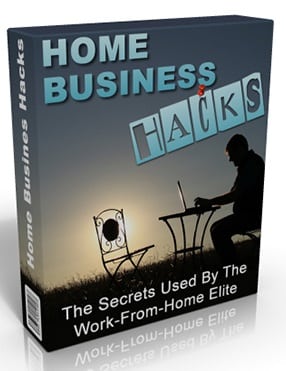 Home Business Hacks: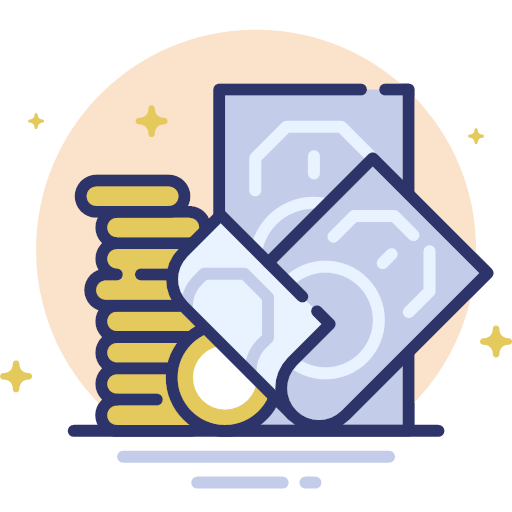 ₦10,000 Wallet Balance:
You will get your own Virtual Top Up Business Setup with all these bonuses at a special price.
₦75,000
How to Pay
STEP 1:
Make a deposit/transfer of ₦75,000 into;
Bank: Guaranty Trust Bank PLC (GTB)
Account Name: IBK Information Technology
Account No: 0109012060
STEP 2:
After payment, complete the form below;
As soon as we confirm your payment, we will acknowledge and commence the development of your website.
Your VTU Business Portal will be setup and available online within 48-72 business hours
This special discount price is only available to serious business minded people.
Frequently Asked Questions
Question: Can I change the theme of the website and add more pages without interfering with the VTU Portal?
Yes and it depends on you. If you can use WordPress then we can help set it up for you. This will give you the opportunity to do any web stunt you want to do on the website without interfering with the VTU Portal. We will also hand over the WordPress Admin details to you. So, when placing order, you will need to specify that you want a WordPress installation. Please note that the WordPress installation will not give you the privilege to edit the VTU solution/portal but just your front end. If you are also requesting for WordPress then ensure you know how to use it.
Question: How do I load funds to my VTU Business Portal
When you fund your account as a vendor on Mobile Airtime NG, you have also funded your VTU portal balance. It is easy and detailed in the step-by-step manual.
Question: Will I have access to the Cpanel of the VTU Business Portal?
No. This is for technical and security reasons.
Question: Which online payment solution will be integrated?
Answer: You will need a merchant or business account on Paystack. The integration is seamless.
Question: How do I resolve issues on my VTU Business Portal with my customers?
We have a phone support contact and also a dedicated 24/7 email support to help you. You can see that here
Question: What are the requirements to have the money transfer feature on the VTU Business Portal?
You will need to provide a Government approved ID (Driver's licence/National ID/International passport) and your BVN.
Question: How is the maintenance and renewal of the VTU Business Portal done?
We maintain the VTU & Recharge Business Portal. You only pay for the yearly renewal of your domain, hosting and SSL certificate at N15,000/year.
So, if you have read this information to this point then you have one option out of these;
You join this business by signing up as a VTU portal owner and patiently reap the profits
OR
You ignore it, move on and keep looking for something else that you think will work for you.


Have any other Question?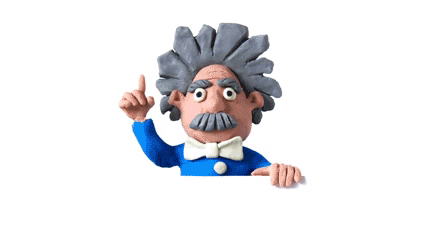 Contact support: 081-3553-4866, Mon-Fri (9am-4pm), Sat (10am-4pm)